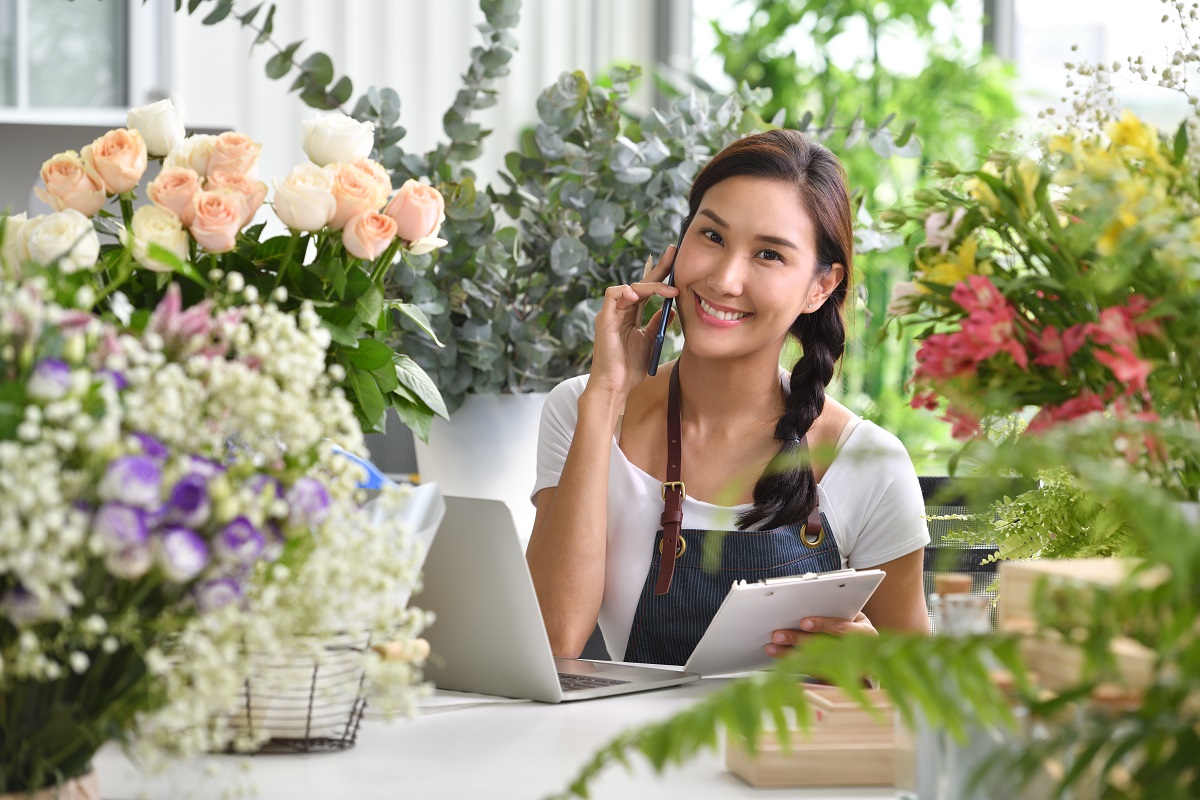 Our Online Store is Open and accepting orders with same Delivery due to COVID-19.
During these difficult times in the city 416-Flowers.com delivers gifts and flowers safely every day! Flower delivery florists in Toronto deliver flowers for all kinds of occasions. Rest assured when you place an order with us it will be hand delivered for any date you choose. For time-sensitive deliveries please include that with the special instructions of your order online or give us a call at 416-356-9377.
Same-Day Flower and Gift Delivery
Orders will leave the shop around 3pm and they would be delivered before 9pm.
due to the ongoing covid-19 situation, we are facing severe limitations in receiving imported flowers. we have no choice other than making substitutions with local fresh flowers. we are committed to providing the best possible beautiful and fresh substitute. we thank you for your understanding and cooperation during this difficult time.
Att 416-Flowers, we want to be a reliable source to get fresh, beautiful flowers into our customers' hands as quickly as they need them.
Our floral arrangements stay fresh because they are delivered promptly.
Whether it's a special occasion or any day you want to make a little brighter, you can count on us to send flowers to your family and friends.
Our flowers can be customized to match your requirements. Our floral experts know how to create a long-lasting impression.